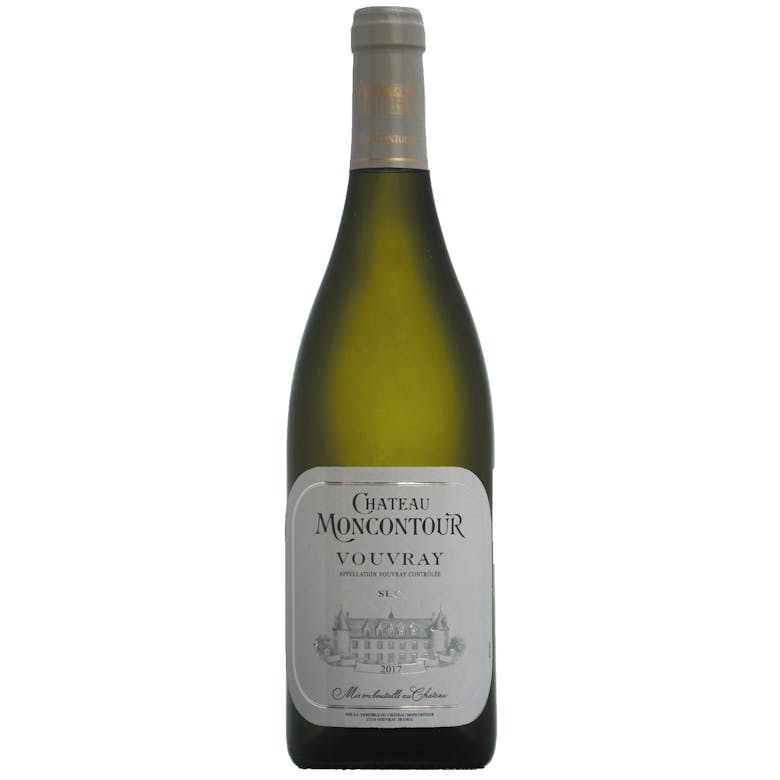 Chateau Moncontour Vouvray Sec 2018
A Chenin Blanc from Vouvray, Loire Valley, France.
This wine is pale lemon in colour with youthful hues, and is reminiscent of green apples and white f…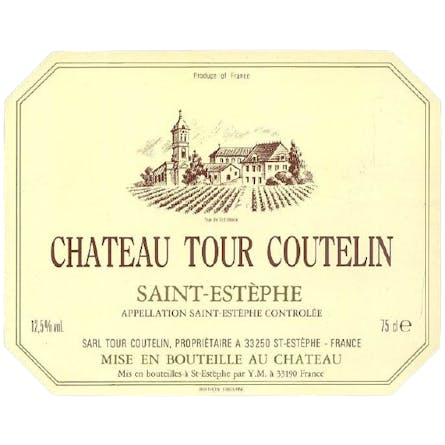 Chateau Tour Coutelin Saint Estephe 2014
A Cabernet Sauvignon from St. Estephe, Bordeaux, France.
Pretty ruby color. Notes of toasted blend with the aromas of ripe fruit. The sweetness of the vintag…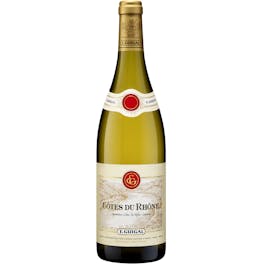 E. Guigal Cotes du Rhone Blanc 2018
A Viognier from Cotes du Rhone, Rhone, France.
Yellow gold, clear and brilliant. Freshness marked by the distinctive aromas of Viognier; white flow…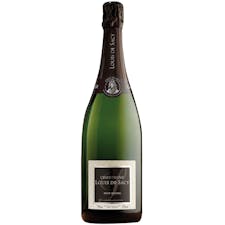 Louis de Sacy Brut Cuvee Originel
Aspect: Fine and prolific bubbles "mousse". The colour is typical champagne with hint of yellow gold…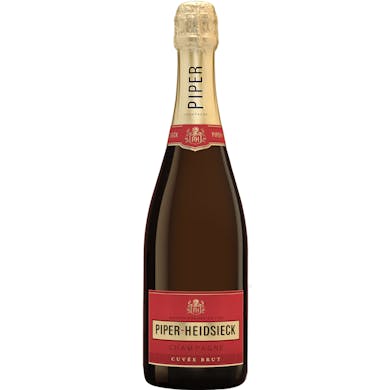 Piper Heidsieck Cuvée Brut
This signature cuvée of the house is a round and vibrant non-vintage Cuvée Brut recalling the rich v…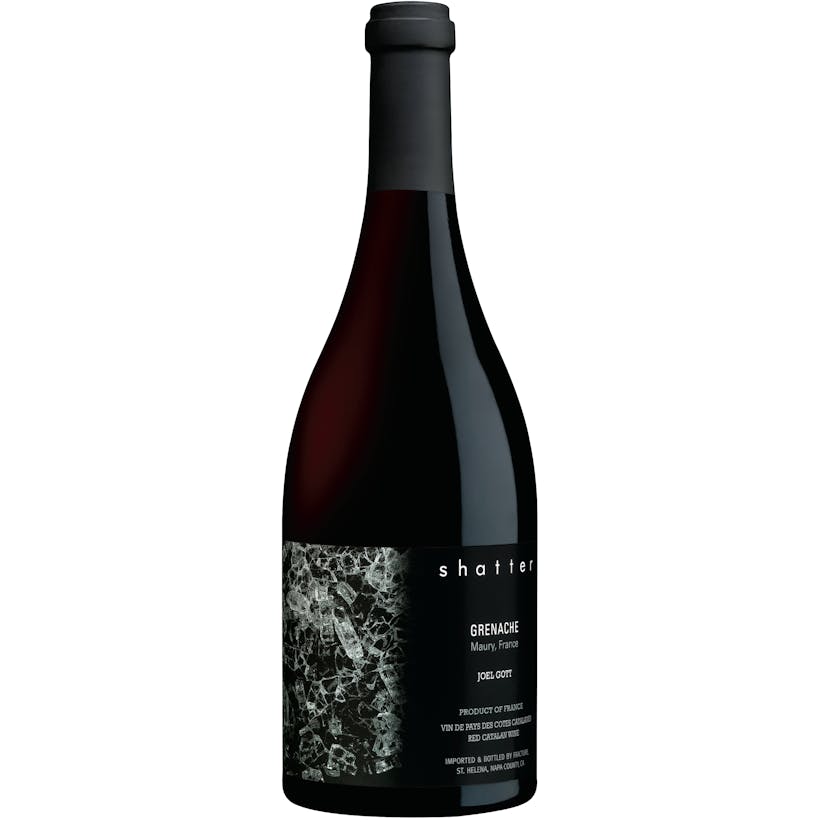 Shatter Grenache 2018
A Grenache from Cotes Catalanes, Languedoc-Roussillon, France.
A collaboration between Joel Gott and Charles Bieler, Shatter is an obsession with Grenache and terr…